$20 Day / $40 3-Day Pass
Tickets are only sold at the show
Children under 12 are free
No MC or Gang Colors
General Info
Location
Chicago Tattoo Arts Convention
Hyatt Regency O'Hare 
9300 Bryn Mawr Ave, Rosemont, IL 60018
Show Times
Friday 2 PM – 12 AM
Saturday 11 AM – 12 AM
Sunday 11 AM – 8 PM
Hotel Info
Hyatt Regency O'Hare
9300 Bryn Mawr Ave, Rosemont, IL 60018
Ph: (888) 421-1442 or Click Here
Mention the Chicago Tattoo Arts Convention or Tattooed Kingpin to get group rate.
Opening Party
TBA
After Parties
TBA
Map
Parking Information
We have partnered with Parking Panda, the nationwide leader in online parking reservations to provide guaranteed parking options at several garages and lots within easy walking distance to the Hyatt Regency O'hare for the Chicago Tattoo Arts Convention.
Traffic is expected to be high and many locations will fill up prior to the event, so it is strongly suggested that you purchase parking for the convention in advance if driving. Once purchased, you will instantly be emailed a digital parking pass that can be printed or displayed from a mobile phone and guarantees access to your selected location.
You can view real-time pricing and availability for parking below:
For all other information please call 215-423-4780
Special Guests
Jason Clay Dunn from Ink Master Season 5 Winner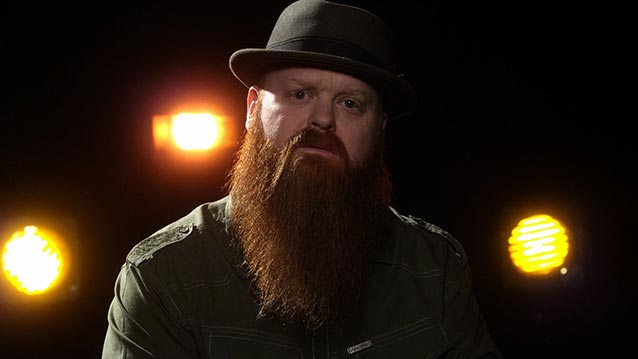 Scott Marshall from Ink Master Season 4 Winner
Joey Hamilton from Ink Master Season 3 Winner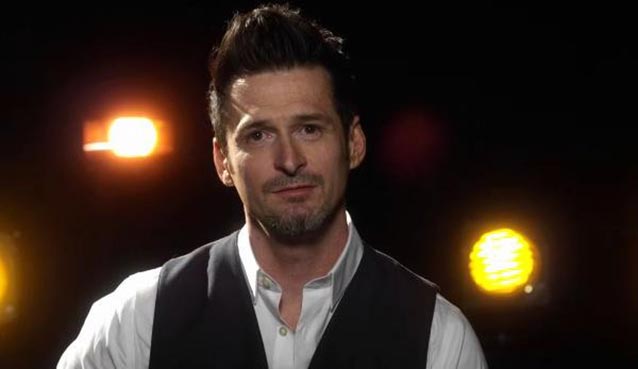 Cleen Rock One from Ink Master Season 5 Runner Up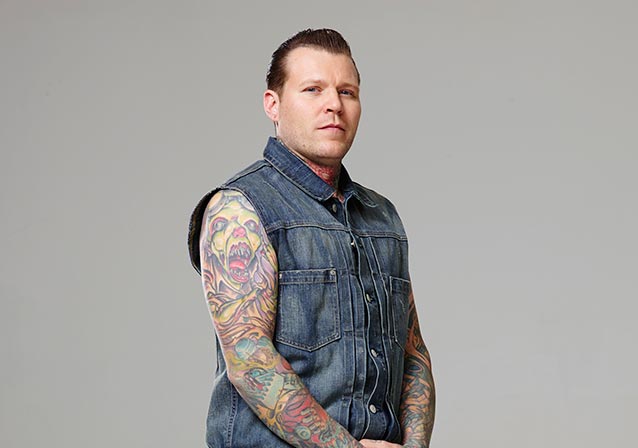 Erik Siuda from Ink Master Season 5 Finalist
Alli Baker from Best Ink Season 2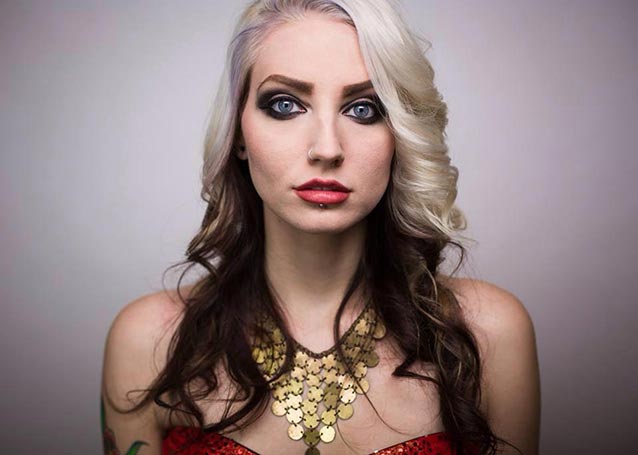 Matti Hixson from Ink Master Season 4 Finalist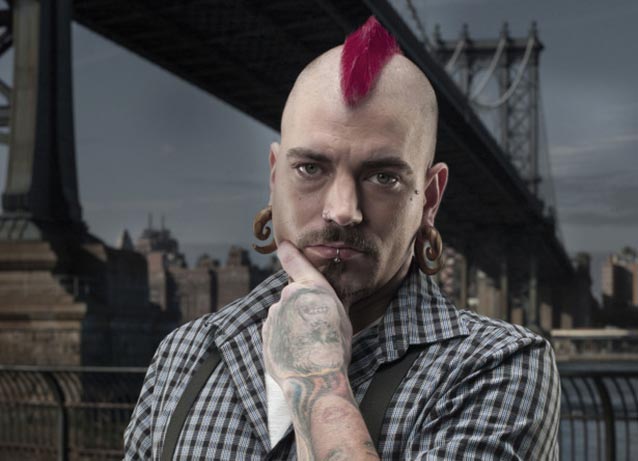 James Vaughn from Ink Master Season 1 Finalist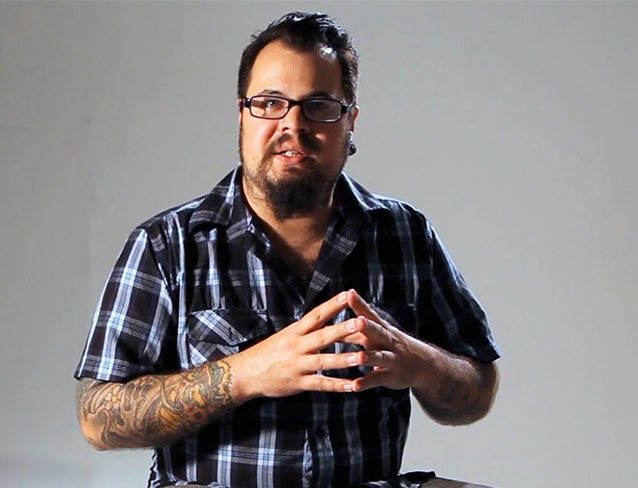 Halo Jankowski from Ink Master Season 4
Kyle Dunbar from Ink Master Season 3 & 4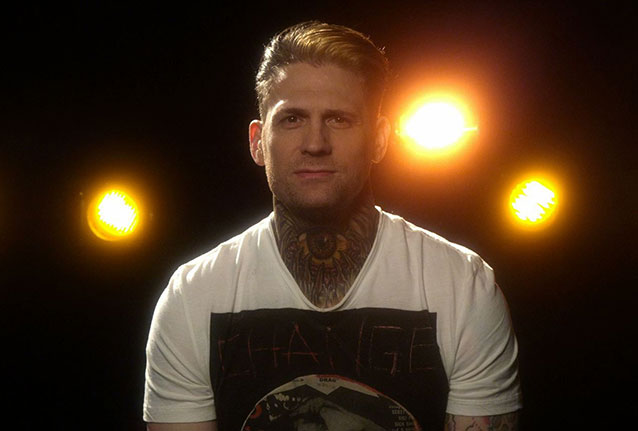 Lydia Bruno from Ink Master Season 4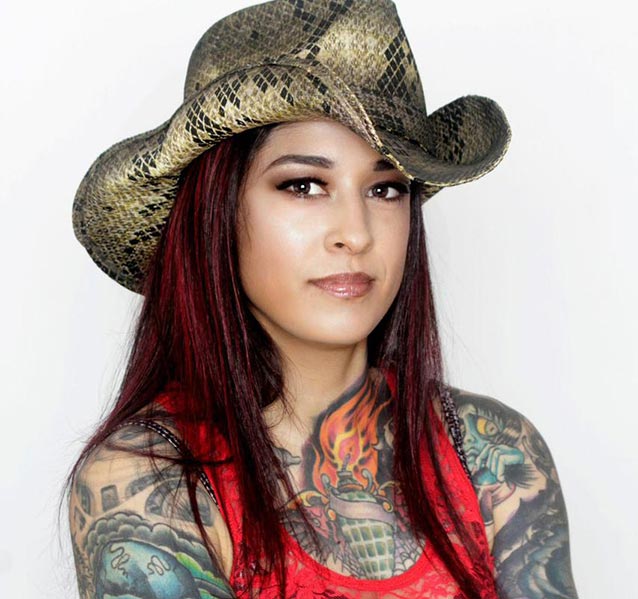 Amy Nicoletto from LA Ink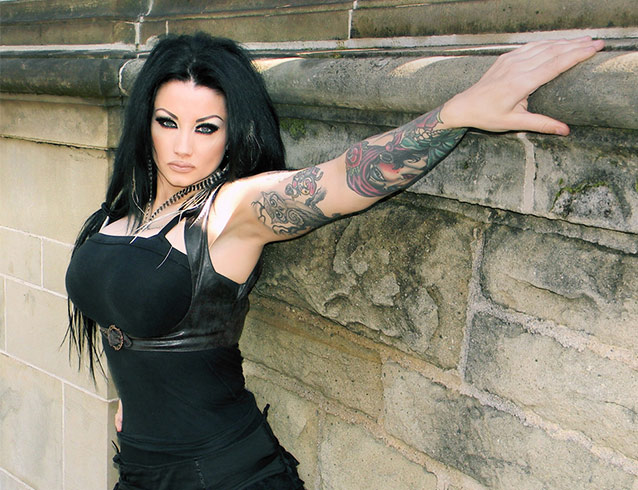 Aaron Is from Ink Master Season 5
Mark Longenecker from Ink Master Season 5
Emily Elegado from Ink Master Season 5
Robbie Ripoll
Joseph Matisa from Best Ink Season 3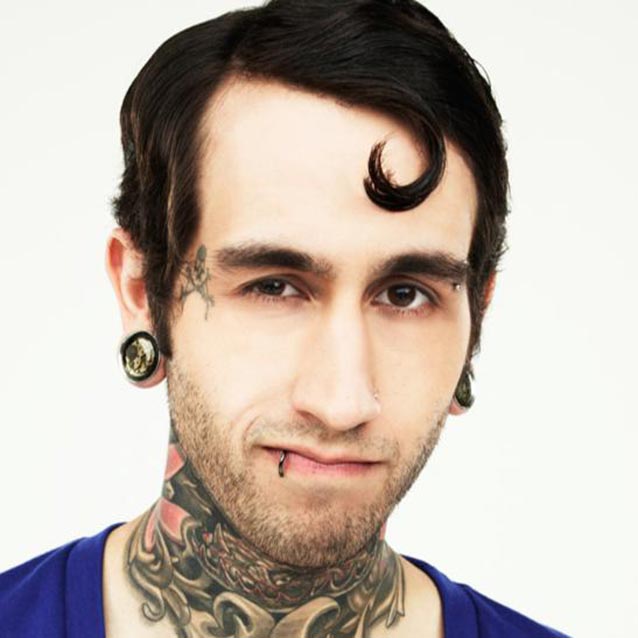 Richard "Made Rich" Parker from Ink Master Season 3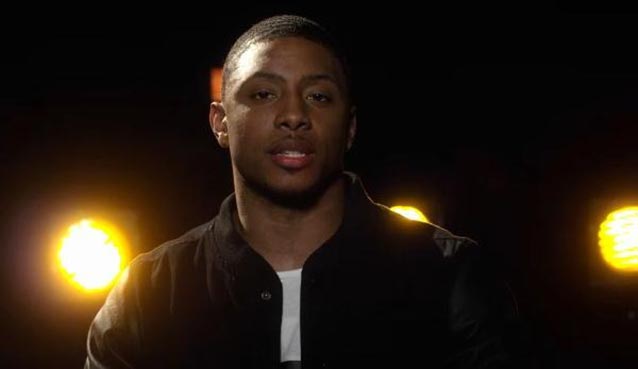 Philadelphia Eddie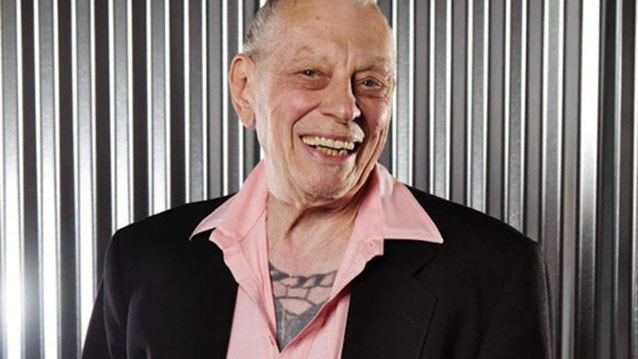 "Bowery" Stan Moskowitz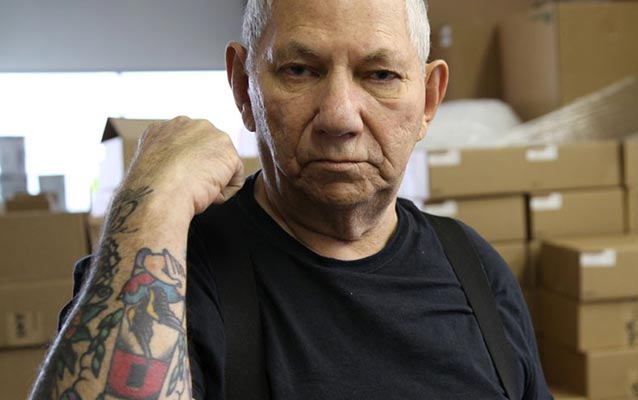 Shanghai Kate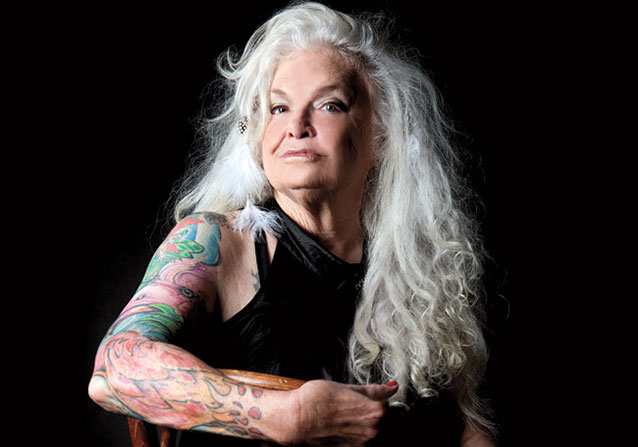 A Tribute to Carl "Dr. Blasphemy" Murray